58 %
Of recruiters are using their own
network to search for candidates.

82 %
Of companies report difficulty
hiring for some posts.

For several years now, we have been observing a digitalization of organizations in order to be
more efficient in their functions.
This digital development also allows to increase the productivity of the different
sectors and recruitment is no exception.


More than an ATS, It's an RIS
While an ATS is a tool that allows you to select and organize your applications to find the right candidate more quickly and easily.
A RIS in addition to having the functions of an ATS is also a tool for :
– Multidiffusion
– Sourcing
– Co-optation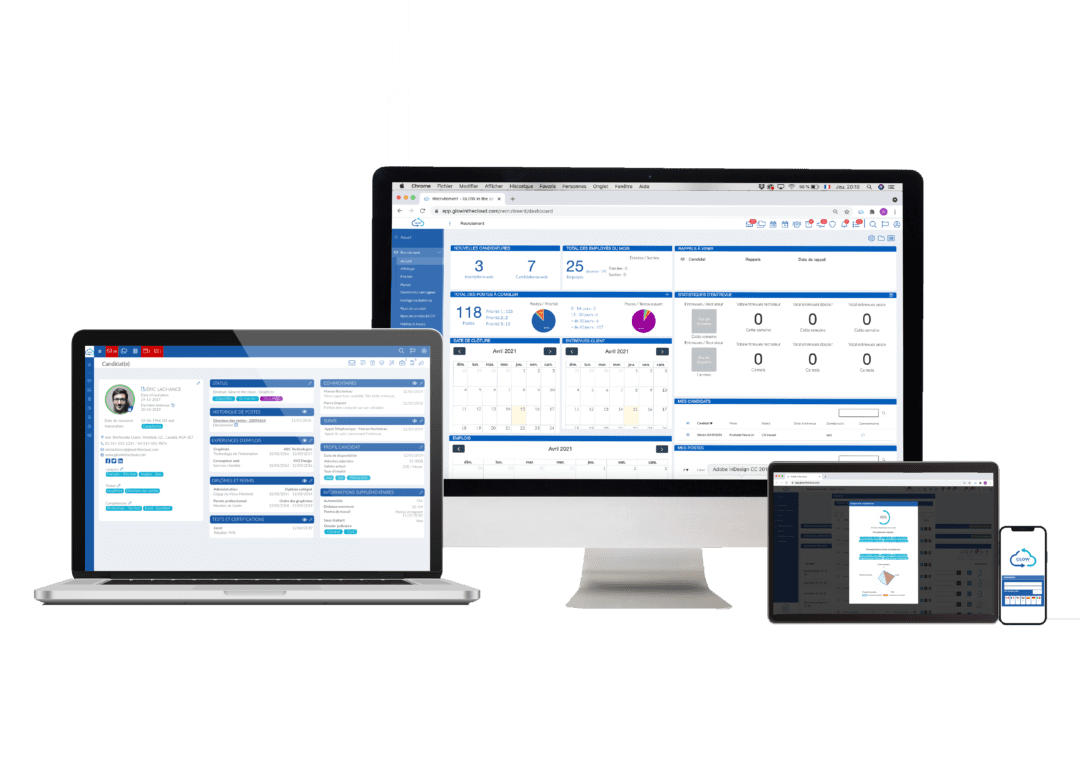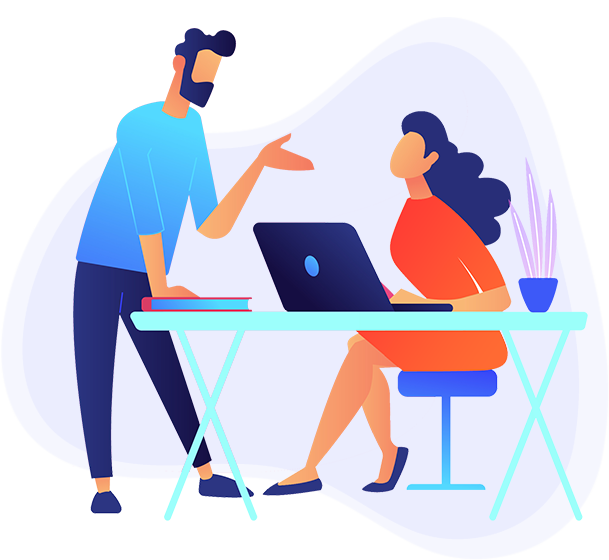 BUT WHAT ARE THE ADVANTAGES?
A complete and configurable tool that will integrate into your system and adapt to your organization.
Considerable time savings in your recruitment process.
Facilitates internal collaboration between Human resource departments and managers involved in recruitment.