200
This is the average number of resumes received
following the posting of a job
job offer.

46 %
Applications are read
and processed.

Every organization in the recruitment process has the same goal:
Finding the right candidate!
To do this, you need the right tool to simplify and facilitate your recruitment process.


THE SOURCING – THE BASE OF A GOOD ATS
The primary objective of a recruitment tool is to centralize your entire recruitment process in order to simplify it and to have qualitative candidates while saving time.


Thanks to its resume analyzer, GLOW IN THE CLOUD allows you to save time in managing the resumes received after your job postings.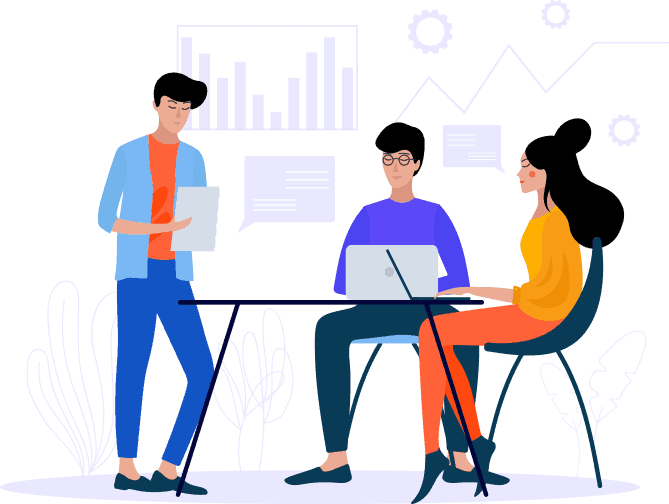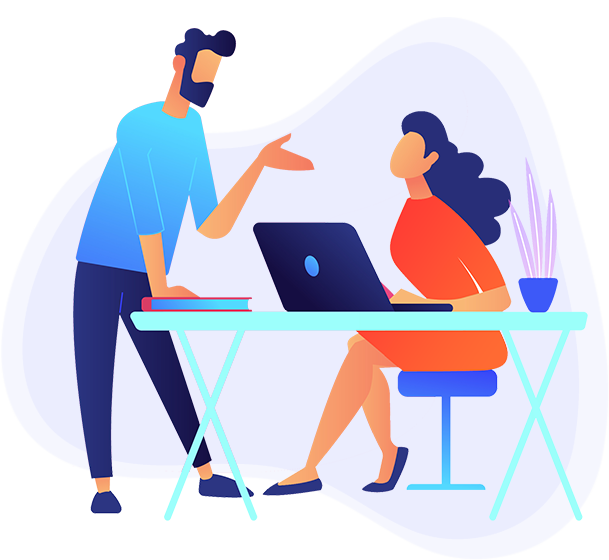 BUT WHAT ARE THE ADVANTAGES?
Save considerable time in your recruitment process.
Spend more time on research and analysis, not data integration.
Have qualified talent in your GLOW IN THE CLOUD database.