80 %
This is the number of candidates in the
market who are considered
"passive".

76 %
Of employers keep rejected candidates for later.
In the recruitment market, we differentiate two categories of candidates:
Active candidates and passive candidates.
While active candidates are the most visible because they are looking for a job, what about passive candidates?
How can you optimize your recruitment strategy and find those candidates who are not looking for a new position?
The artificial intelligence in GLOW IN THE CLOUD
Artificial intelligence is today the solution to be sure to find the right candidate for the desired position.
This technology, present in GLOW IN THE CLOUD, will propose all the candidates present in your database, whether they are active or passive, and especially those who correspond to your position according to their skills.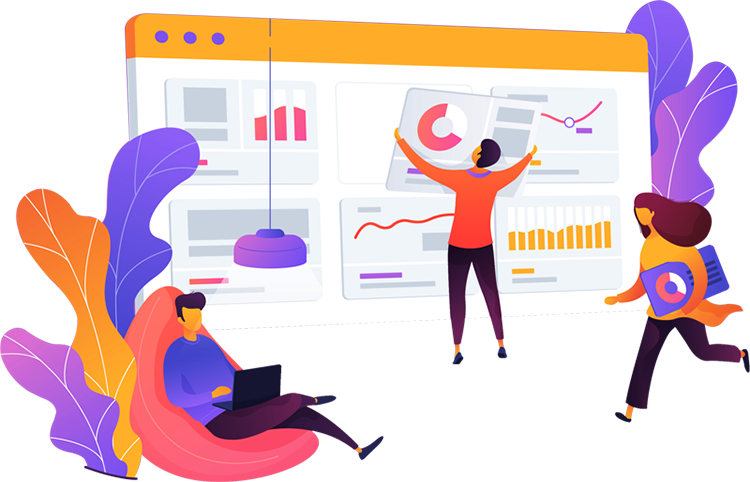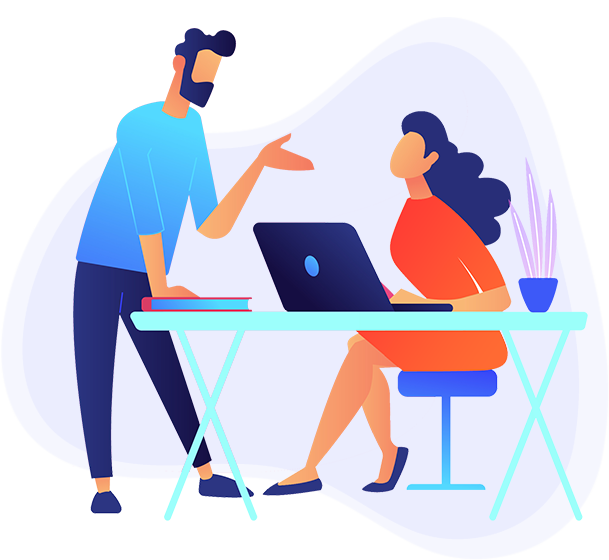 BUT WHAT ARE THE ADVANTAGES?
Allows you to better identify the candidates that will fit your positions.
Send personalized mass emails to your candidates in a few clicks.
 Use your LinkedIn network to grow your GLOW IN THE CLOUD database.