Feed your database in one click
Use your professional social network LinkedIn to import new profiles directly into GLOW IN THE CLOUD to populate your database.
Integrate the information in one click!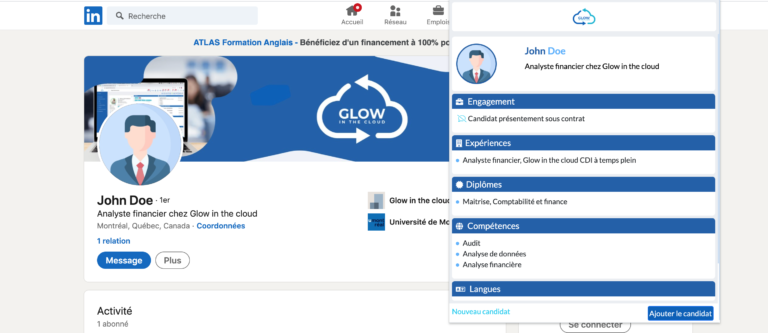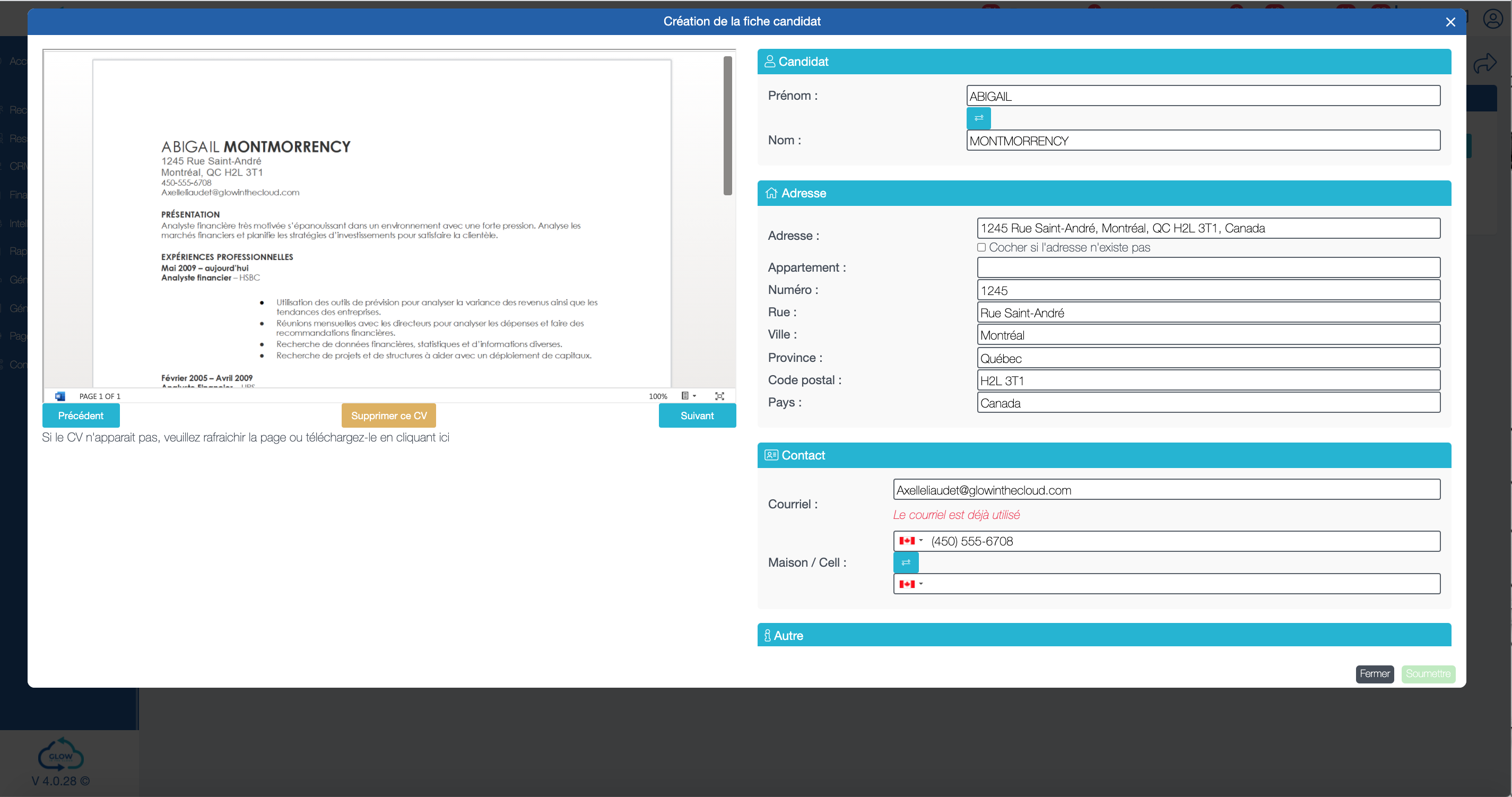 Don't waste any more time extracting data from your incoming resumes. Focus on the essentials!
Integrate your resumes into the analyzer to quickly extract the information and create your candidate's profile. 



When Artificial Intelligence Is Used For Recruitment
GLOW IN THE CLOUD will suggest profiles that may match your positions by searching the skills and assets of all the candidates in your database.
Don't stop at just the applications you receive!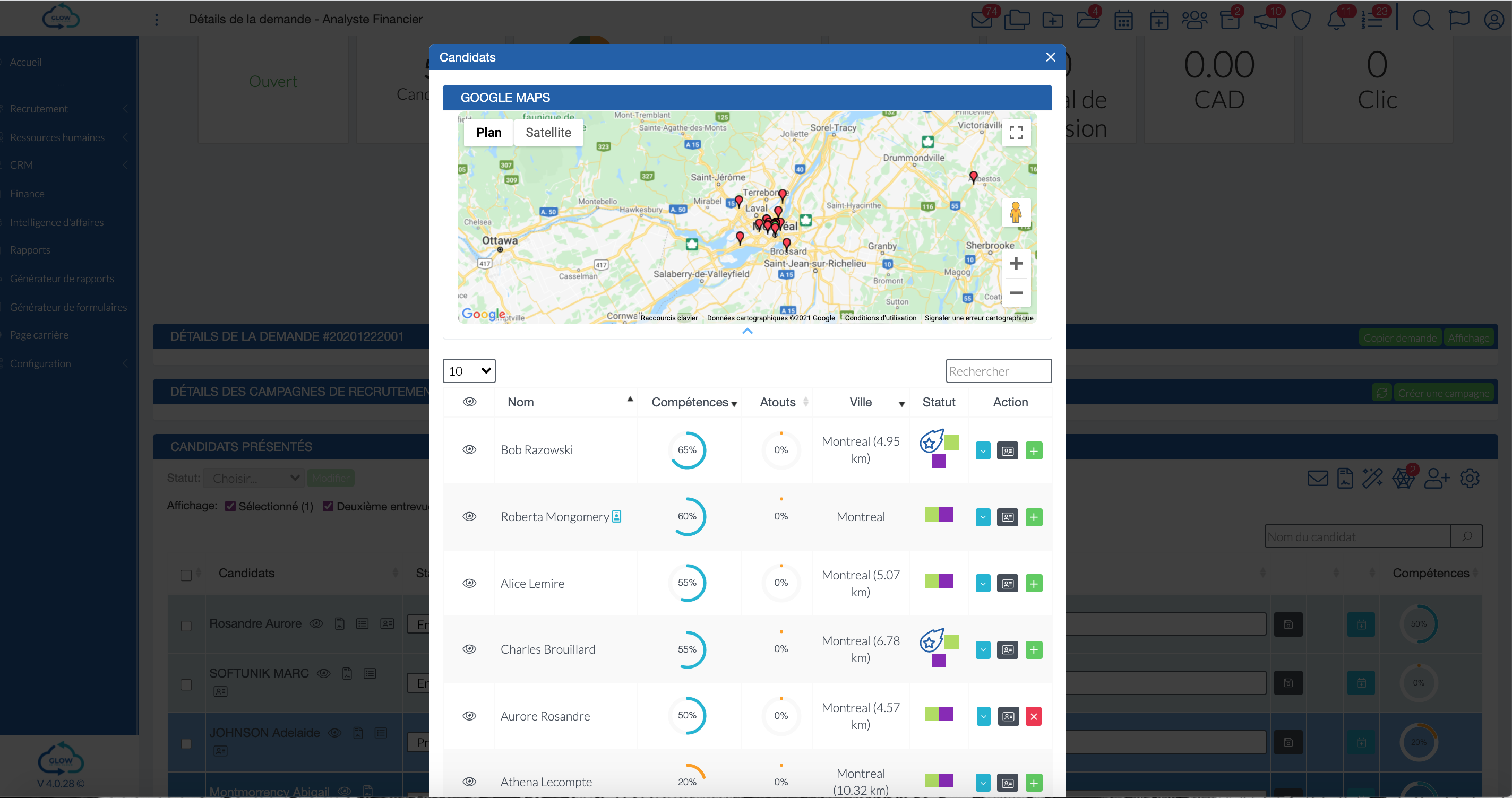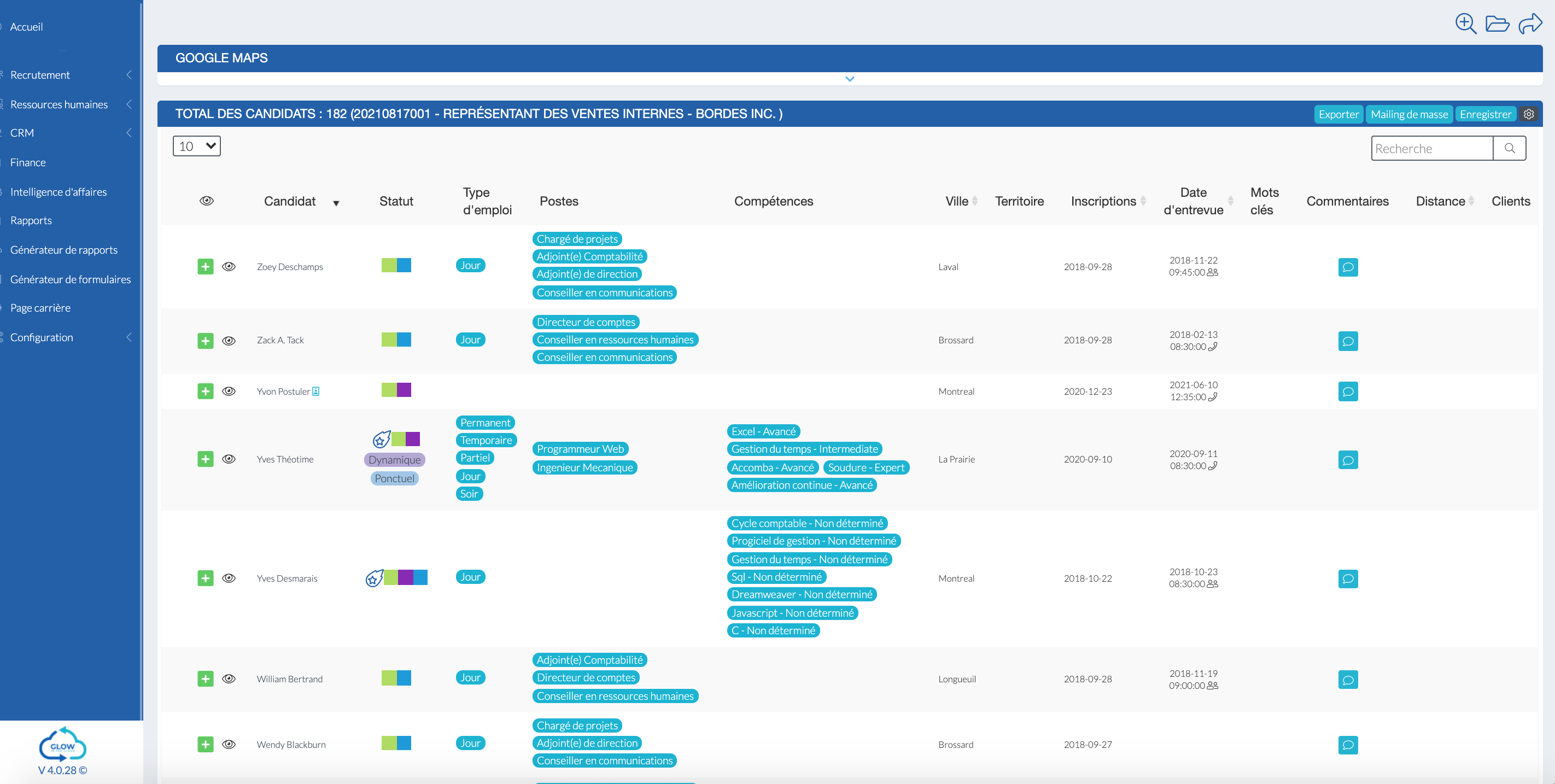 Search Your Passive Candidate Base
As we know, 80% of candidates in the workplace are considered "passive".
Use the advanced search to find new profiles based on your criteria and add them to the process to fill your position.